The communications agency amplifying contemporary brands to their audiences

The Audience Agency is a boutique communications team specialising in PR and media relations, influencer alignments and event management across Australia.
Helping brands thrive
and connect with their
audiences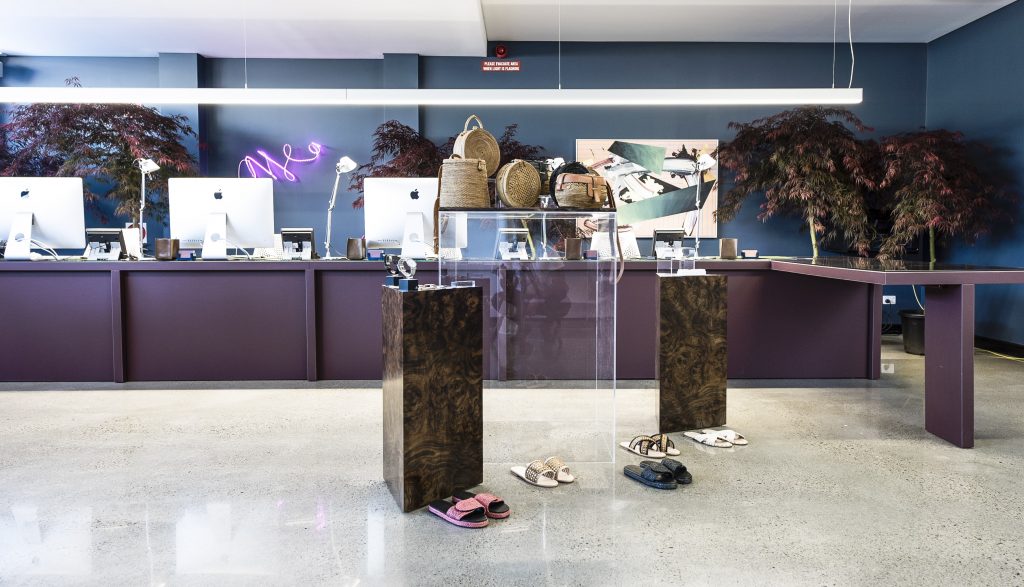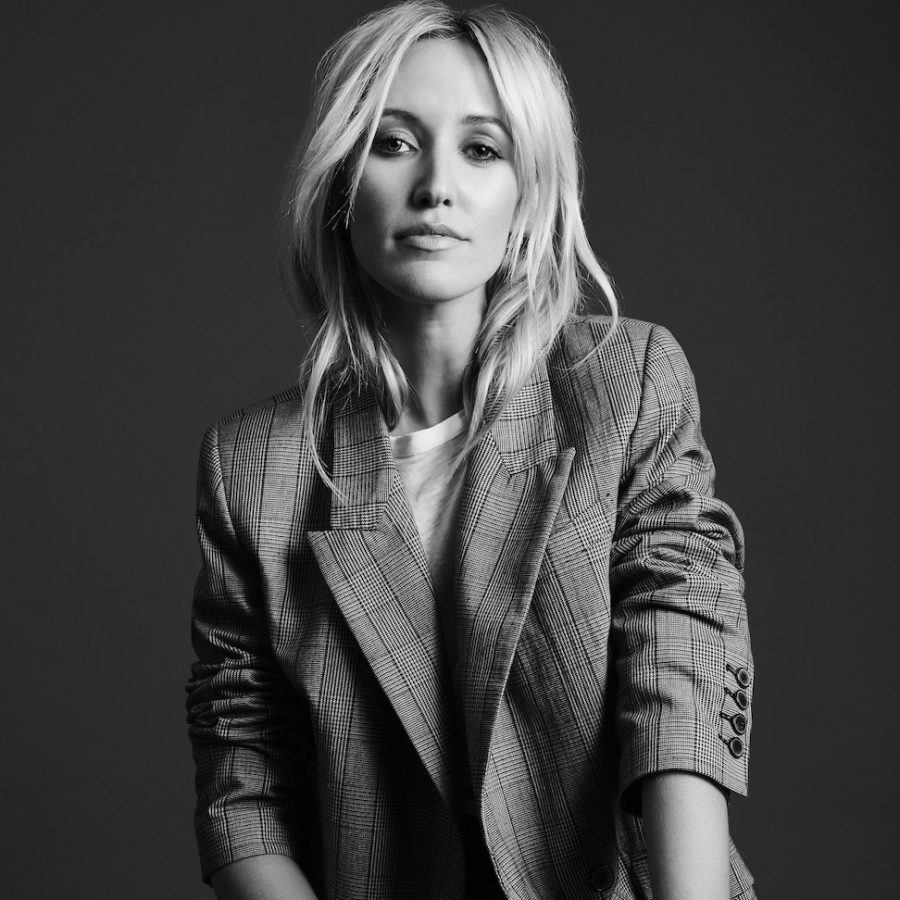 A boutique communications agency based in Sydney, representing consumer brands, labels and concepts.
We place audiences at the core of every campaign, rolling out refined communications strategies that reach and engage a range of communities.
The Audience Agency has over a decade of experience working with Australian and international brands, with a trusted network of media, cultural tastemakers and creatives who support our purposeful PR. Representing an assembly of established clients and budding new companies, we operate in the fashion, beauty, hospitality, home and lifestyle industries.
Clients come to us for considered, creative brand communications in an ever-changing landscape, from a best-in-class team.
Nuanced communication
with a signature
finesse
Fashion
Beauty
Hospitality, Food & Drink
Retail & E-Commerce
Home & Design
The Audience Agency specialises in three arms of communication:
Public relations
PR & Communications strategy
Media relations
Digital product showroom
Press office
Brand and founder profiling
Collaborations and partnerships
Influencer relations
Influencer gifting and seeding
Managing sponsored influencer content campaigns
Brand ambassador and celebrity campaigns
Securing influencer hosting for events
Influencer product / concept collaborations
Event management
Event concepts and production
Invites, guest list, RSVPs, seating and door management
Event brand alignments and sponsorship
Supplier management
Press office and PR campaigns for events
Media famils; national and international
The Audience Agency offers both long term retainer contracts and intensive projects – contact us to discuss your PR needs.
Connecting brands
to their audiences
to build positive reputation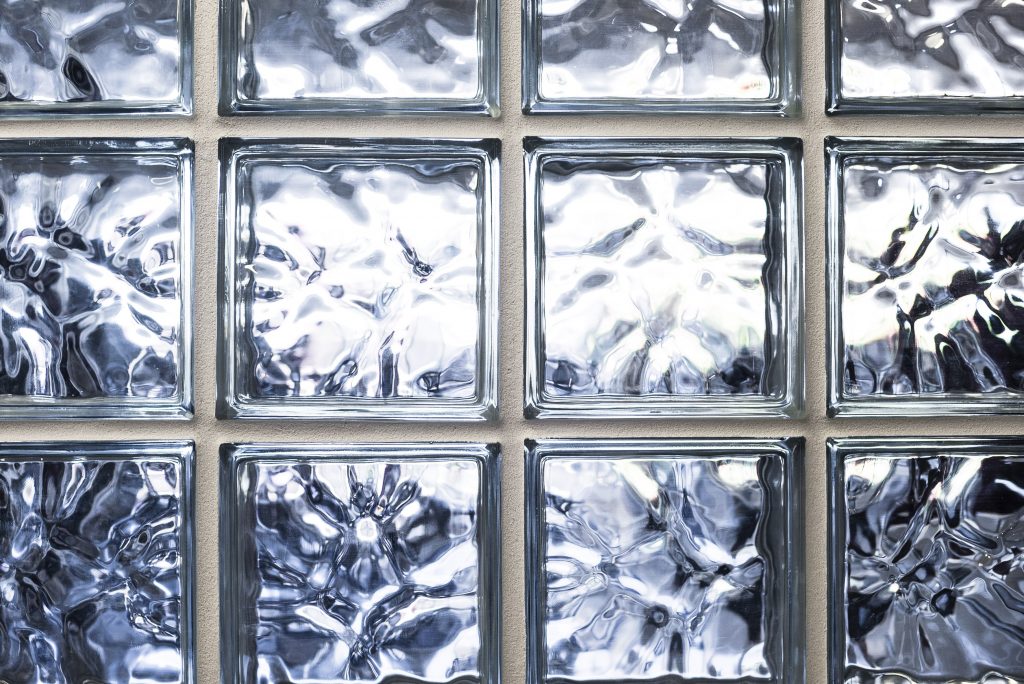 "It was a pleasure working with you all. We have worked with a few agencies now and have found our experience with you by far the best especially your weekly communications and professionalism with the influencer campaign."
Lucy Bowman, Co-owner, Jackies Café Paddington
"The Audience Agency is a dynamic, creative team with its finger firmly on the pulse of the Australian fashion industry. TAA's structured and strategic planning is matched by innovative ideas for brand development and exceptional efficiency. They are a delight to work with."
Rachel Gilbert, Founder & CEO Rachel Gilbert
"Thank you so much for the past 12 months, we are so grateful for all the work you have both done in pushing Luv Lou and building our brand. From day one we felt as though you were committed to getting to know us, working with us and most importantly getting to understand the brand and what it needed. From the editorial coverage to influencer outreach, it reached the objectives that we had hoped for."
Hayley and Jayde Hall, founders of Luv Lou eyewear
"I wanted to take a moment to express my heartfelt gratitude for the outstanding work you put into the six-week campaign to launch our partnership with Augustinus Bader. Your dedication, creativity, and tireless efforts truly paid off, and I consider the campaign a great success."
Jacqueline Brennan, founder of Jacqueline Brennan Skincare
A team of results-driven, highly networked creative thinkers, TAA have executed consistent strategies which have been incredibly successful in raising our brand profiles across both traditional and digital mediums, in addition to coordinating ongoing strategic partnerships which have resulted in deep coverage across social and digital.
Gabrielle Swadling, PR, Content & Marketing Manager NAK Hair
"We chose to work with the Audience Agency due to their extensive KOL network that aligned with the Magali Pascal brand, connecting us to key figures within the Australian fashion industry. Their creative grasp of our brand brought a refreshing and seamless touch to our seasonal events and the whole team was an absolute pleasure to work with."
Rosie TG, brand and marketing at Magali Pascal
Get in touch
We would love to hear from you
Subscribe
Receive occasional emails and industry insights.