For acclaimed brands and emerging talent

The Audience Agency is a full service communications and media agency based in Sydney, Australia.
We take brand amplification to new heights connecting our clients with every relevant audience. Our combined experience and depth of services creates a completely unique offering in the market.
We create,
communicate,
influence
+ consult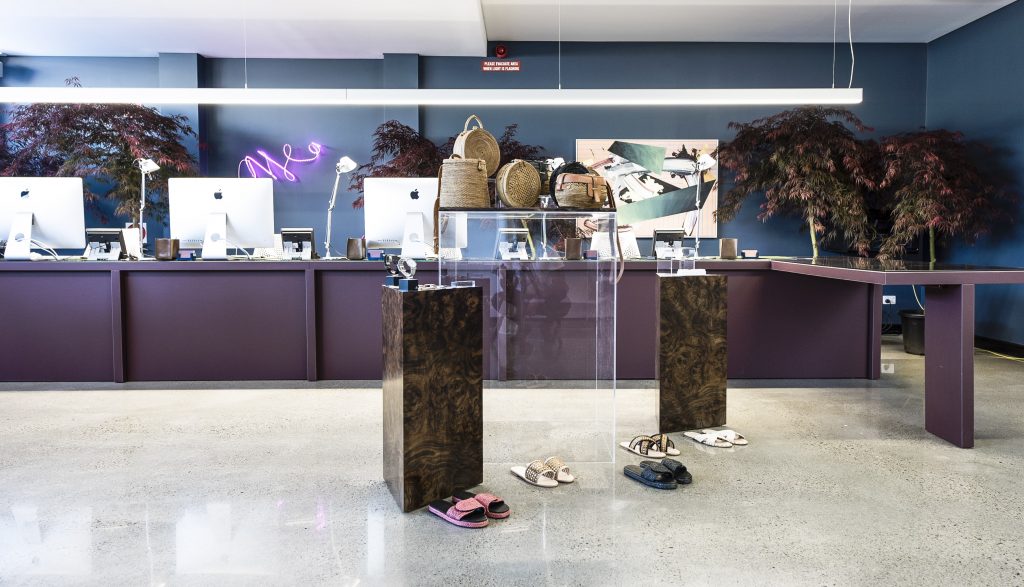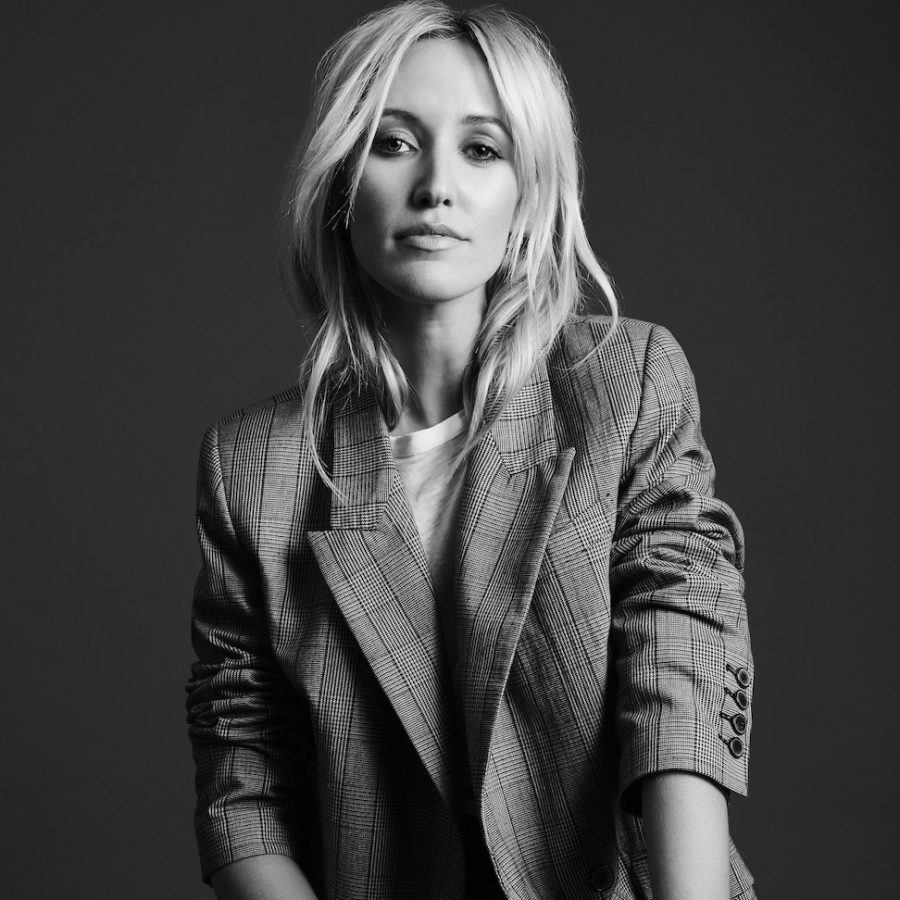 The Audience Agency is an Australian team with a global perspective. We are immersed in the culture of our clients, developing measurable strategies that exceed objectives and contribute to commercial success.
We nurture two- way relationships with brands, the media, digital tastemakers, high profile influencers and opinion leaders to ensure our client campaigns earn maximum credibility.

We bring both a boutique and in- house approach to our work, individually tailored to the client's business objectives. Going beyond traditional PR we offer creative public relations, marketing and advertising, digital/social strategy and content creation, brand activations and events. Our current service list is extensive and can be found here.

The Audience Agency delivers communication strategies for fashion, beauty, lifestyle, hospitality, technology, real estate, travel, luxury and start- up clients.
Brands love
our bold,
take-action ethic
Fashion & Apparel / Jewellery & Watches
Our heritage lies in fashion, and we've represented luxury global labels alongside edgy newcomers in the industry. Our curated product showroom is in daily demand from editors and we offer the full spectrum of communication services in this category.
Beauty
We are tapped in to the tight-knit beauty community and boast close relationships with beauty editors and influential social media players. The Audience Agency has become known for our inspired beauty events and creative product activations in this area.
Hospitality
The Audience Agency has launched leading restaurants, established wine distributers and food concepts, elevated luxury hotels and represented some of the most diverse hospitality concepts in the Australian industry.
Retail & E-Commerce
When representing brands we also manage their consumer 'real estate'. From launching fashion brands in to national department stores, devising online advertising for lifestyle e-boutiques, and managing national rollout of designer stores.
Technology / Apps
The Audience Agency works with tech brands and apps with a big cultural impact. We create stories and personality through localised brand partnerships, media famils and press junkets, trade and consumer PR and influencer content.
Real Estate
The Audience Agency thrives in the dynamic real estate industry. We are skilled at managing every nuance of a project, from profiling the architects, investors and stakeholders and running native advertising to to collaborating with influencers to create interactive visual/video content.
Living & Accessories
The Audience Agency has the contacts and creativity to amplify home and lifestyle brands among design-conscious audiences. We position products in the right places and share the story behind these beautiful pieces.
Our services are continually evolving in reaction to the latest communication tools and trends. We currently offer:
Public relations
Our first love and the foundation for client strategies. The Audience Agency's approach to PR starts with a full immersion in the world of the brand. We run creative communications which is rooted in business strategy.

—

PR & Communications strategy
Showroom Facilities
Elite product placement and editorial
PR & Communications strategy
Showroom Facilities
Elite product placement and editorial
Press office service
Brand and founder profiling campaigns
Brand ambassador campaigns
Media Collaborations (sponsorship / partnerships)
Trade / retail announcements and investor relations
Press junket management
Crisis PR
Collection previews / showings
Press office listings for events
VIP services
Influencers, Social Media & Community Relations
The Audience Agency are the enablers of digital amplification, connecting our clients with a tailored range of channels to create and share engaging content.

—

Social media Strategy
Set-up social media channels: Instagram,
Facebook,
Linkedin, Pinterest
Social media execution
Social media Ad campaigns
Social media analytics
Community management: Instagram, Facebook, Linkedin, Pinterest
Social influencer campaigns; sponsored and organic
Social media brand audits

Content creation

Creative copywriting across all mediums – Offline + Online
Photography concepts and management – brand, product, lifestyle / campaign
Tone of voice development
Native advertising
Look book assets and production
Creative mailers
Events
We create events that deliver on client goals and leave guests wowed and wanting more. Our concepts are always determined by event goals and ROI and we work with a trusted network of partners allowing clients to brief events via a single source.

—

Creation & Production
Guest list, RSVPs, seating and door management
Invite copy, design and dispatch
Event brand alignments and sponsorship
Media famils; national and international
Brand & Marketing Consulting
The Audience Agency has worked in brand building since our inception and we have the experience and creativity to advise on all aspects of marketing and communications.

—

Guerrilla Marketing Campaigns
Marketing automation including EDM design and content
Media Planning
Advertising (inc. natives)
Cross-brand partnerships alignments / collaborations
TAA's experience
& skills are exclusive
in Australia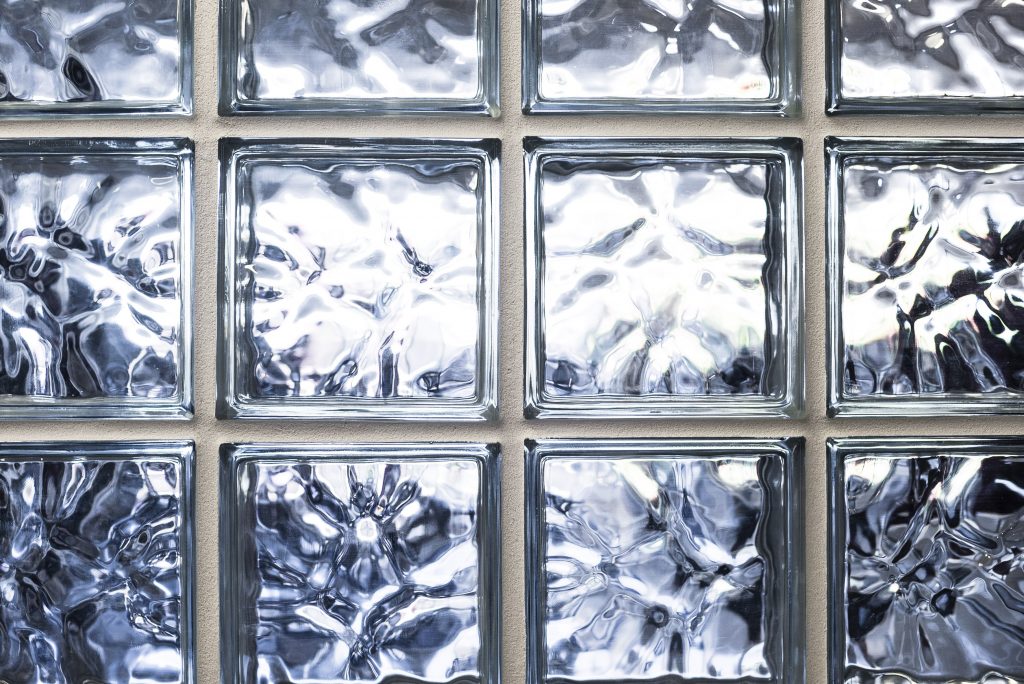 The Audience Agency has earned industry acclaim from past/current clients and glowing feedback from the country's leading media outlets, celebrities and key influencers. Here's a few of our favourites.
Get in Touch for our current client list.

"BAZAAR and The Audience Agency have forged a really strong relationship. The team are genuine, personable, reliable and quick, requests are fulfilled with ease and a fast turnaround. They understand that magazines work on a short deadline and nothing seems impossible. They really know each magazine title and their audience and can cater and tailor to their needs with their clients."
Caroline Tran, Fashion Editor Harper's Bazaar Australia
"Having worked with The Audience Agency for a number of years now I can safely say you won't find a more switched on, energetic and passionate group of people. Montarna and her team genuinely understand our business needs, and their ability tithing a few steps ahead of everyone else is second to none. They leave nothing in the tank when it comes to protecting and promoting our brand and I can't ask for anything more than that."
Anthony Pitt, Director The Academy Brand menswear
"It was a pleasure working with you all. We have worked with a few agencies now and have found our experience with you by far the best especially your weekly communications and professionalism with the influencer campaign."
Lucy Bowman, Co-owner, Jackies Café Paddington
"Working with the team at The Audience Agency is always seamless. Not only are they wildly creative and nimble, but they are a true joy to work with. They have their finger on the pulse of Australian culture and media and are excellent storytellers."
Amy Williams, Global Communications Manager, Tinder
"The Audience Agency has played an integral role in the overall growth and success of Playa, both in Australia and Internationally. From organizing desksides and strategic media placements, to rolling up their sleeves to host brand dinners, they have effortlessly proven time and time again they are more than just a PR firm. We couldn't be happier to have them as a partner!"
Shelby Wild, Founder, Playa
"The Audience Agency is a dynamic, creative team with its finger firmly on the pulse of the Australian fashion industry. TAA's structured and strategic planning is matched by innovative ideas for brand development and exceptional efficiency. They are a delight to work with."
Rachel Gilbert, Founder & CEO Rachel Gilbert
Get in touch
We would love to hear from you
Subscribe
Receive occasional emails and industry insights.