Representing contemporary brands and creative talent

The Audience Agency is an independent
communications house specialising in PR and media relations, influencer alignments and event management across Australia.
.
We take brand amplification to new heights connecting our clients with every relevant audience. Our combined experience and depth of services creates a completely unique offering in the market.
Helping brands thrive
and connect with their
audiences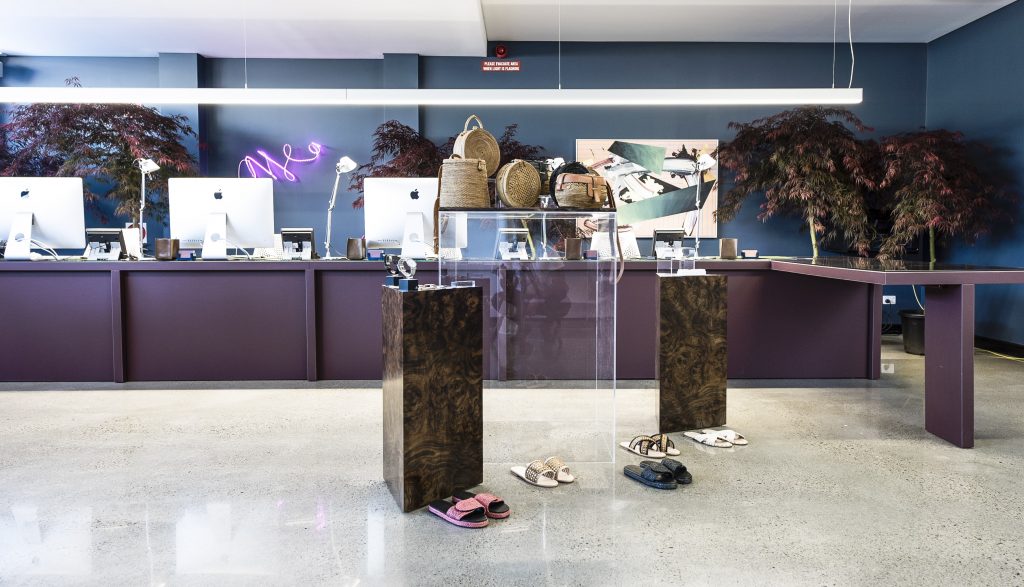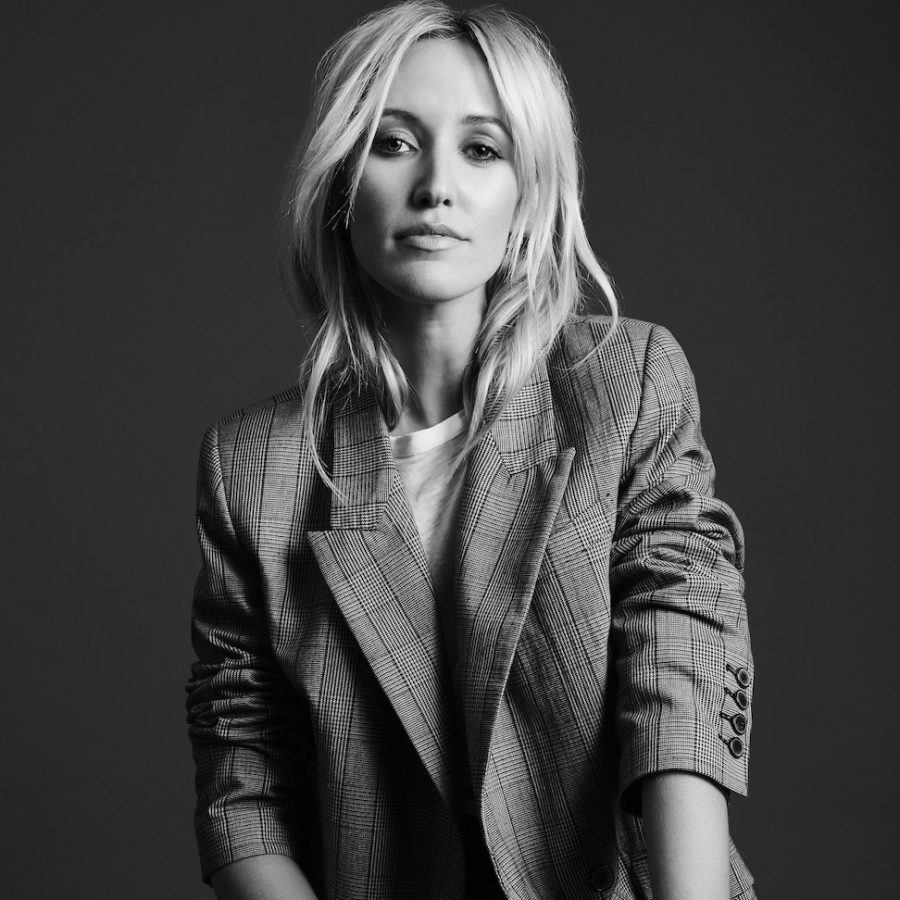 The
 Audience Agency is an expert team of creative thinkers and energetic communicators, respected in the industry for our compelling strategies and consistent finesse in everything we do.
We purposely offer a boutique service for our clients, as we know from our decade-long experience that complete team focus and the personal touch brings unrivalled results. We are ambitious yet realistic and we build authentic campaigns aligned with our brands' objectives. Our client portfolio is refined and select and every aspect of our work is led by trusted relationships with our clients, contacts and collaborators.
Nuanced communication
with a signature
finesse
Fashion
Our heritage lies in fashion, and we've represented luxury global labels alongside edgy newcomers in the industry. We offer the full spectrum of communication services in this category from digital showroom to fashion brand strategy and events.
Beauty
We are tapped in to the tight-knit beauty community and boast close relationships with beauty editors and influential social media players. The Audience Agency has become known for our inspired beauty events and creative product activations in this area.
Hospitality, Food & Drink
The Audience Agency has launched leading restaurants, established wine distributers and food concepts, elevated luxury hotels and represented some of the most diverse hospitality concepts in the Australian industry.
Retail & E-Commerce
When representing brands we also manage their consumer real estate. From launching fashion brands in to national department stores, devising online advertising for lifestyle e-boutiques, and managing national rollout of designer stores.
Technology / Apps
The Audience Agency works with tech brands and apps with a big cultural impact. We create stories and personality through localised brand partnerships, media famils and press junkets, trade and consumer PR and influencer content.
Living & Accessories
The Audience Agency has the contacts and creativity to amplify lifestyle, home and design brands to cultured audiences. We position products in the right places and share the story behind these beautiful pieces.
Our services are continually evolving in reaction to the latest communication tools and trends. We currently offer:
Public relations
The Audience Agency leads the charge for elegant public relations in Australia. We started our careers at a time when the PR industry was evolving from purely media relations to encompassing online communications, which gives us the grounding in traditional PR alongside a deep understanding of digital amplification. Now more than ever, brands need a distinct voice with an engaging dialogue and we are the team to craft those conversations. Our public relations expertise includes:

—

PR & Communications strategy
Media relations- as part of an ongoing campaign or an intensive service to support a launch
Digital product showroom
Brand press office
Brand and founder profiling
Trade/retail announcements and investor relations
Influencers Relations
The Audience Agency was founded in 2013 just as the social media age was finding its feet, and to this day we live and breathe the trends, dialogue and innovations happening online. We worked closely with people of influence from these early beginnings and we are now considered one of Australia's specialist agencies for talent relations. We are constantly forging and maintaining relationships with leading influencers and celebrities as well as identifying emerging creatives to collaborate on brand campaigns. We amplify brands through targeted influencer alignments and build beautiful data-driven content. Our influencer, talent and VIP services include: 

—

Influencer gifting and seeding
Sponsored influencer content campaigns
Brand ambassador campaigns
Influencer hosting for events
Influencer product / concept collaborations
Event Management
We orchestrate events with strong messages, a bold purpose and lasting impact. Thanks to our boutique approach we are immersed in our clients' brand stories and can expertly bring these to life through striking experiences and activations. We smoothly switch between big picture creativity and attention to detail when staging events seamlessly from start to finish. Our recent case studies include intimate editor dinners, week-long global brand famils, prestigious launches and elegant collection previews.

Our event services include:

—

Event concepts and production
Invites, guest list, RSVPs, seating and door management
Event brand alignments and sposorship
Supplier management (overseeing photography, catering, styling, entertainment, etc)
Press office and PR campaigns for events
Media Famils; national and international
TAA's experience
& skills are exclusive
in Australia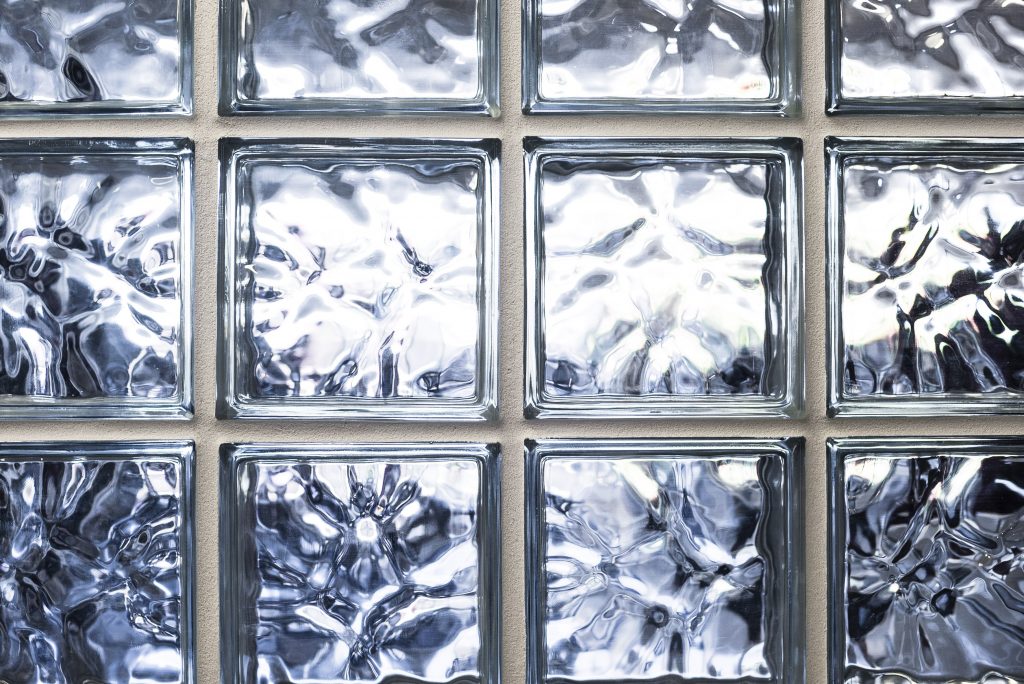 The Audience Agency has earned industry acclaim from past/current clients and glowing feedback from the country's leading media outlets, celebrities and key influencers. Here's a few of our favourites.
Get in Touch for our current client list.

"BAZAAR and The Audience Agency have forged a really strong relationship. The team are genuine, personable, reliable and quick, requests are fulfilled with ease and a fast turnaround. They understand that magazines work on a short deadline and nothing seems impossible. They really know each magazine title and their audience and can cater and tailor to their needs with their clients."
Caroline Tran, Fashion Editor Harper's Bazaar Australia
"Having worked with The Audience Agency for a number of years now I can safely say you won't find a more switched on, energetic and passionate group of people. Montarna and her team genuinely understand our business needs, and their ability tithing a few steps ahead of everyone else is second to none. They leave nothing in the tank when it comes to protecting and promoting our brand and I can't ask for anything more than that."
Anthony Pitt, Director The Academy Brand menswear
"It was a pleasure working with you all. We have worked with a few agencies now and have found our experience with you by far the best especially your weekly communications and professionalism with the influencer campaign."
Lucy Bowman, Co-owner, Jackies Café Paddington
"Working with the team at The Audience Agency is always seamless. Not only are they wildly creative and nimble, but they are a true joy to work with. They have their finger on the pulse of Australian culture and media and are excellent storytellers."
Amy Williams, Global Communications Manager, Tinder
"The Audience Agency has played an integral role in the overall growth and success of Playa, both in Australia and Internationally. From organizing desksides and strategic media placements, to rolling up their sleeves to host brand dinners, they have effortlessly proven time and time again they are more than just a PR firm. We couldn't be happier to have them as a partner!"
Shelby Wild, Founder, Playa
"The Audience Agency is a dynamic, creative team with its finger firmly on the pulse of the Australian fashion industry. TAA's structured and strategic planning is matched by innovative ideas for brand development and exceptional efficiency. They are a delight to work with."
Rachel Gilbert, Founder & CEO Rachel Gilbert
Get in touch
We would love to hear from you
Subscribe
Receive occasional emails and industry insights.